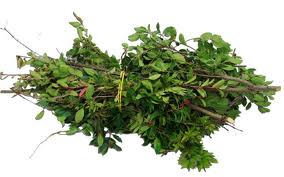 Its storm season here in South East Queensland and time to clear away loose branches, lawn cuttings and all that garden scrub that has been piling up over the past few months.
All these items can be too big for your car to take down to the rubbish tip, so simply gather it all up and call us to hire a skip bin.

No one needs reminding about how powerful the winds get when a storm is passing through.
Best to clean up all that rubbish and put it in a skip bin before the storm cleans it all up and blows it around the neighbourhood!
SKIP BIN SIZE:
Skip Bins come in several sizes. Save yourself money by choosing the right size for your needs.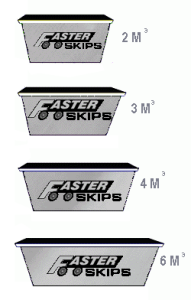 Just four easy skip bin sizes to choose from!
2M3 – equivalent of 2 standard box trailers
3M3 – equivalent of 3 standard box trailers
4M3 – equivalent of 4 standard box trailers
6M3 – equivalent of 6 standard box trailers
PRICES:
Click here for Skip Bins prices in Brisbane north and Brisbane west
DELIVERY and PICKUP
We deliver to your door, and pick up on a pre-arranged day.
Need more time. No problems, simply call and let us know.