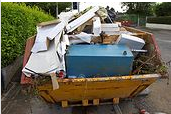 Builders – We look after you!
We know your business and can remove all builder waste on a daily basis.
Corporate contracts available to save you time and money
Call us today and get set up with a deal for your next building project.

No one needs reminding about how powerful the winds get when a storm is passing through.
Best to clean up all that rubbish and put it in a skip bin before the storm cleans it all up and blows it around the neighbourhood!
SKIP BIN SIZE:
Skip Bins come in several sizes. Save yourself money by choosing the right size for your needs.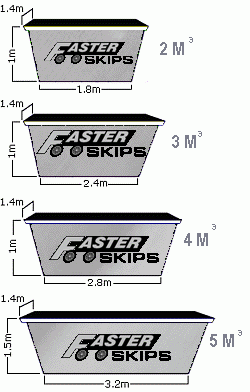 We find the best way to judge the size is to imagine a person lying down – that's about the length of a 2m3 skip. (about 1.8m in length)
PRICES:
Click here for Skip Bins prices in Brisbane north and Brisbane west
DELIVERY and PICKUP
We deliver to your door, and pick up on a pre-arranged day.
Need more time. No problems, simply call and let us know.